Go for a Biking Adventure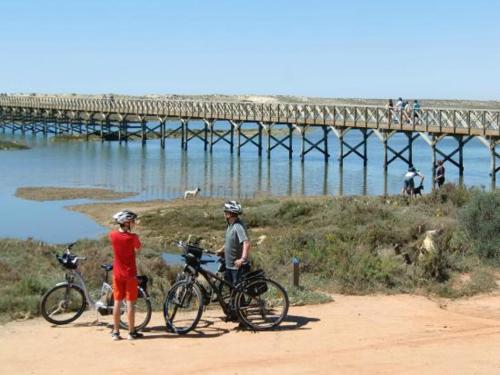 We have amazing Bikes for you to go around the area but better yet... take it on an adventure and explore the Ria Formosa's, Natural Park. You'll be able to check the wild Flamingos and the Salt Fields. We also can arrange amazing bike tours around the Region
Navigate the Ria Formosa's Channels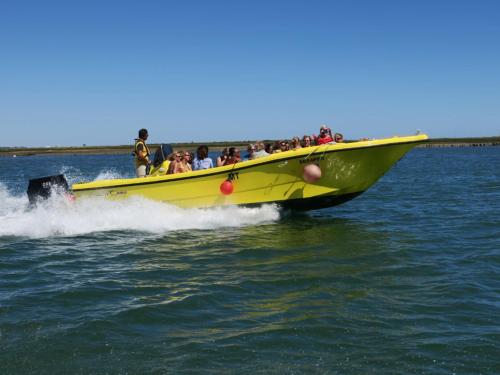 Navigate around the Natural Park's Channels. Get a proper feel of the Park and it's fantastic islands. We have a few tours for you to decide upon.

Island Guided Tours
Hop On Hop Off
Trips to Deserta Island

....and much more...

Go out like a local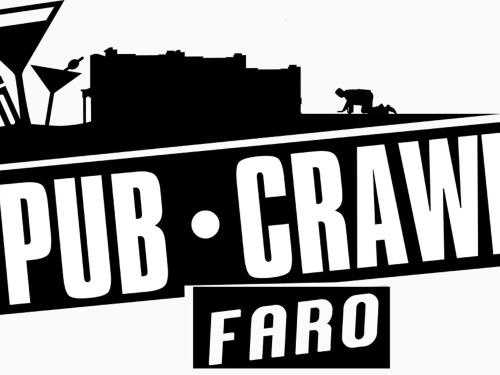 Go out on the pub crawl to the best bars in town. Guaranteed fun.

....coming very very soon....
Wanna start surfing?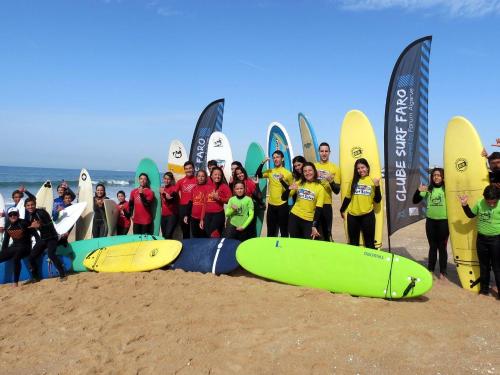 You came to the right place. Our partner surf school is fantastic for beginners. Ever wondered if you would be able to stand on the first day? Try it here. You will be surprised at how much you can progress in one day.